Engineering
Main production facilities of the machine manufacturing industry are located primarily in Ivano-Frankivsk, Kalush and Kolomyia.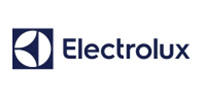 LLC "Electrolux Ukraine" (https://www.electrolux.ua) produces a wide range of Zanussi and Electrolux automatic washing machines. They are sold in Ukraine, Eastern European and Baltic countries. The complete technological production process functions at the enterprise: metal pressing, manufacturing of the hull and drum of the machine, pressing of plastic products, painting, silk screen printing, the final stage of assembly of the machine.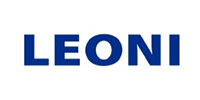 German company "Leoni AG" (https://www.leoni-ukraine.com) officially opened a plant producing cable networks for leading automobile brands on September, 29 2017. In 2017-2019, three stages of the plant were built. The investments total is EUR 16 million. The company employs about 1,500 employees. Key clients of the plant are such brands as Opel, Volkswagen, Porsche, Audi and Lamborghini.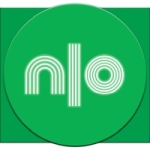 State enterprise Production Association "Carpaty" (http://dpkarpaty.com.ua) produces cabling and wiring products, electrical products, solid fuel boilers, radio technical products, streetlights. During 2018-2019 the company started the investment project for production of electrical cables for Skoda motor cars.