Transport infrastructure
The transport system of the region consists of rail, road and air transports and is one of major components of the production and social infrastructure of Ivano-Frankivsk region.
Annually all means of transport handle more than:
100 million passengers
20 million tons of cargo
The network of public motorways of state and local importance covers the total length of 4117,9 kilometers, including:
1000,4 kilometers state importance roads
3117,5 kilometers local importance roads
The national motor roads Н-09, Н-10, Н-18 go through the territory of the region. They are connected to the European route E50, which goes through the region in the north, and merge with the routes E40 (Venice–Kyiv) and E85 (Baltic Sea – Black Sea).
The oblast has an efficient interoblast and international bus service. In particular, there are 46 international lines to such countries as Italy, Poland, Czech Republic, Spain, Latvia, Moldova, Belarus, as well as over 100 interregion routes operating in the oblast.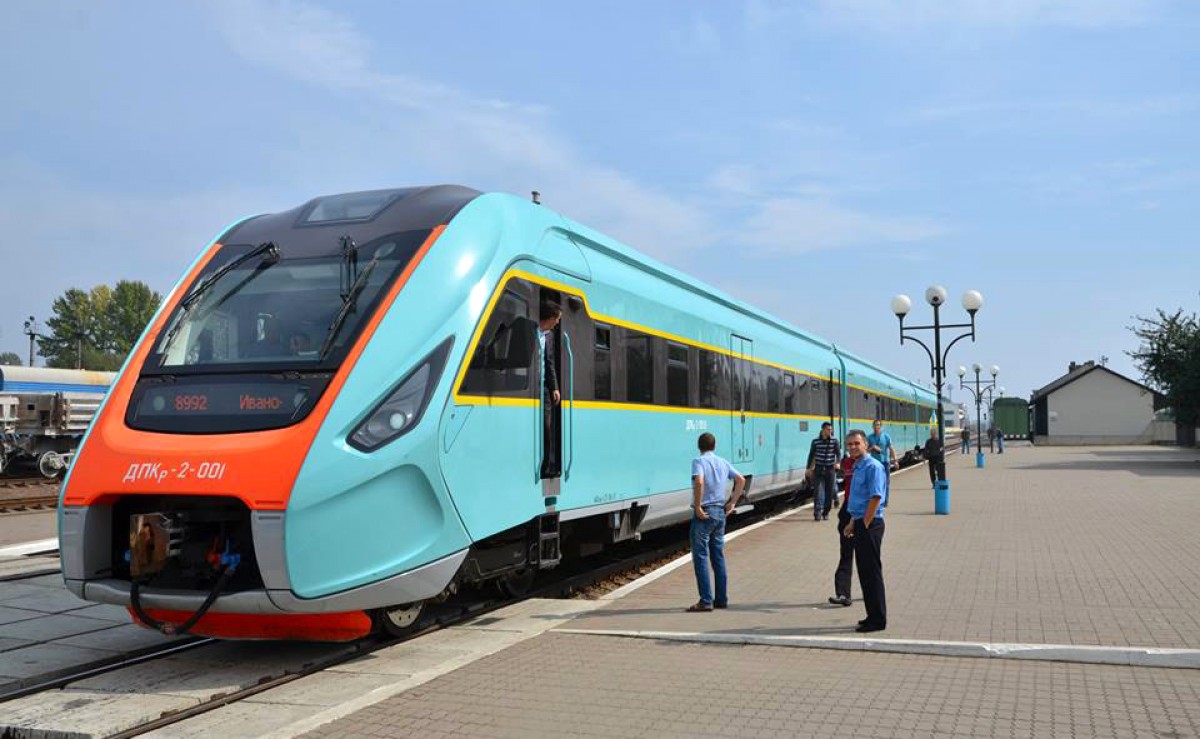 The total length of rail roads is 495.6 kilometers. There are 35 railway stations in the region. Railway network density is 35,5 kilometers per 1,000 square kilometers. Major railway terminals are Ivano-Frankivsk, Kalush, and Kolomyia.
There is the International Airport "Ivano-Frankivsk" in the region centre. The airport has the capacity of 120 people per hour and which accommodates all types of aircraft. More than 110 thousand passengers flew through the airport during the year.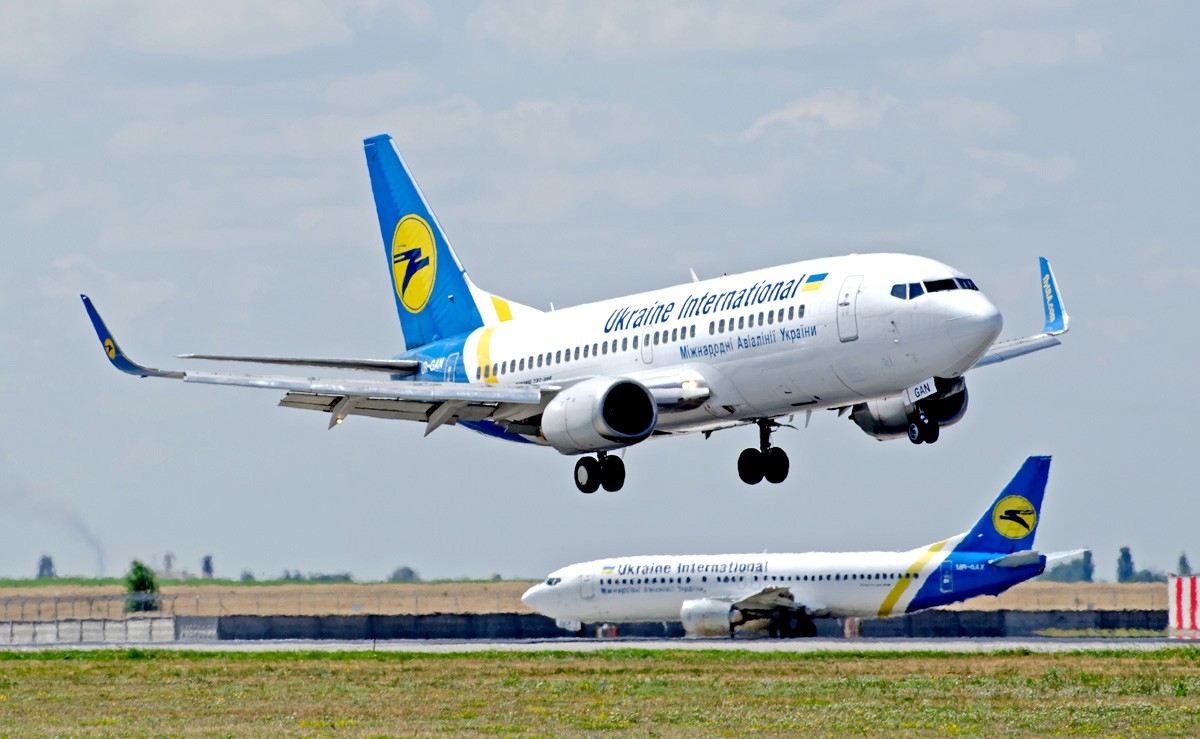 The concept of airport development, that includes construction of a new artificial runway, reconstruction of the airport terminal, as well as installation of new navigation equipment and the construction of the control tower, has been elaborated. The planned investment is over USD 73 million (USD 45 million from the state budget). The project implementation will allow the airport to operate flights of modern aircrafts type B-737-800/900 and A-320/321, that provides interest of large airlines and increases volumes of passengers and cargo transportation for the airport. After the successful implementation of the project, the airport can become a crossing point between Asia and Europe.