Industrial parks
Industrial park "Dolyna" was the first in Ukraine to enter the Register of Industrial Parks on February 3, 2014. The purpose of the industrial park is to create mechanisms to effectively meet the demands of investors for sites prepared for the location of industry, logistics and related services. The priority areas for determining the functional purpose of the industrial park are light, food, woodworking and automotive industries. It is planned to create 2030 jobs.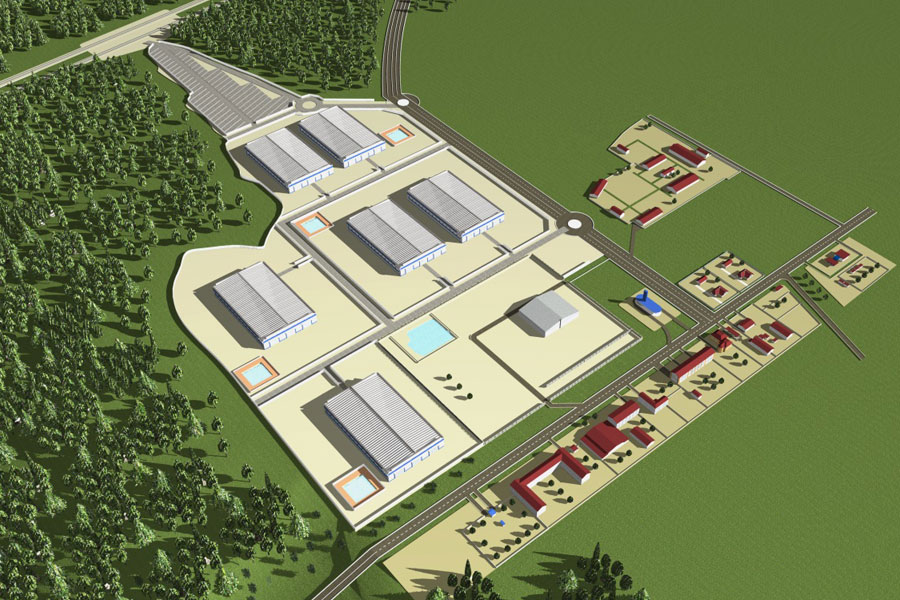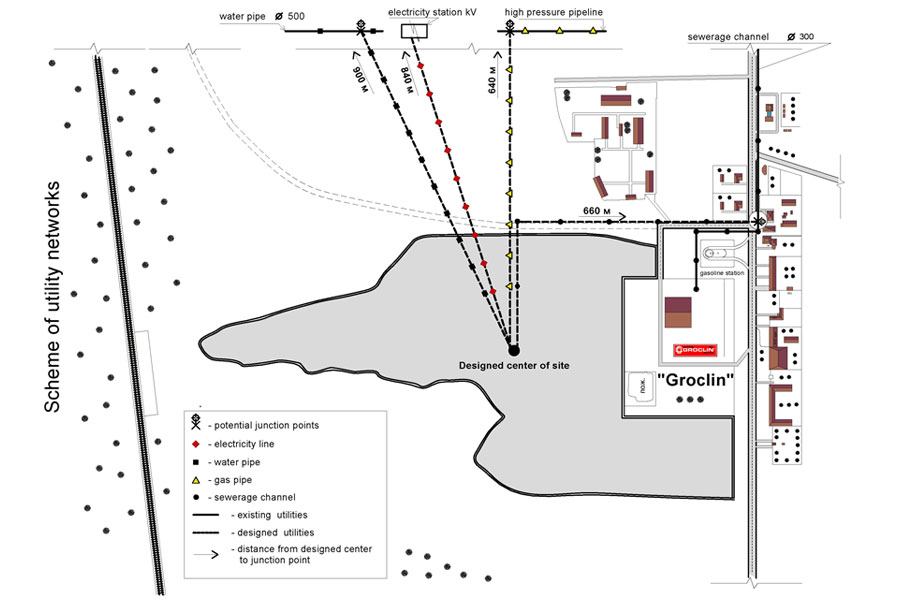 The creation of the industrial park "Burshtyn" with the area of 20.5 hectares was initiated. Land management project of the plot is elaborated. UAH 243.2 thousand has already been financed by the city budget for arrangement of the industrial park. Development of engineering infrastructure of the land plot for industrial park has been included in Burshtyn Development Strategy for 2016-2020.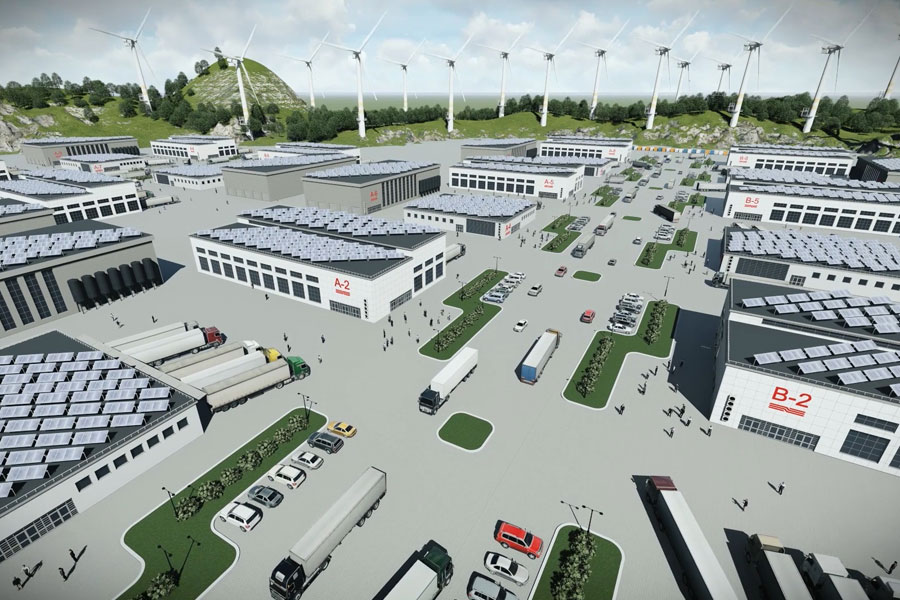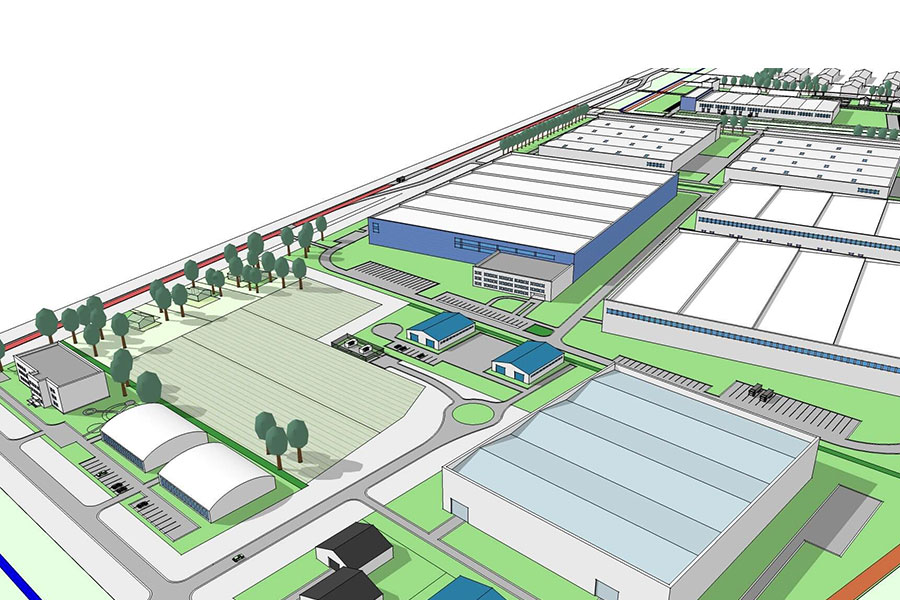 Kalush and Kolomyia cities work on establishment of industrial parks, in particular:
Kolomyia City Council developed and approved the concept of the industrial park "Kolomyia". The council works on determining the land plot for the industrial park.
The concept of the industrial park "Kalush" was approved by the resolution of the Kalush City Council № 1944 as of June 6, 2013. The council plans to find potential investors and establish large enterprises of innovative industries on the territory of 18 hectares.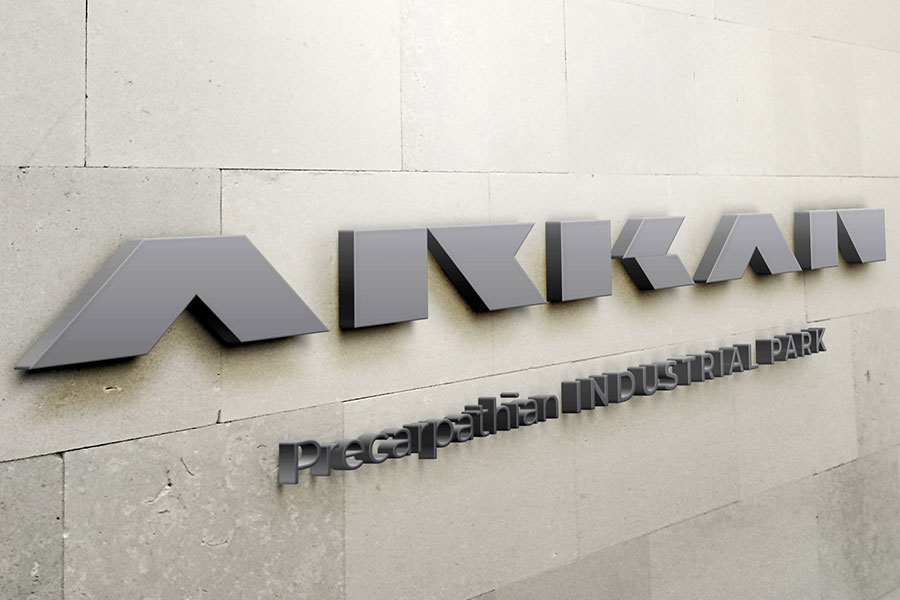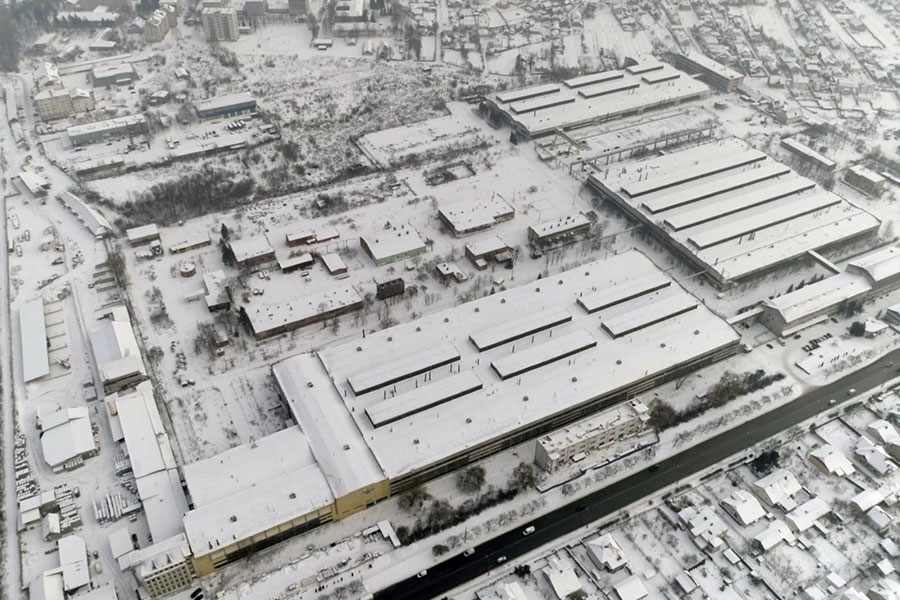 The creation of industrial park "Arkan" (arkan.com.ua) with the area of 19.3 hectares (brownfield type) was initiated in the city of Ivano-Frankivsk, which was created in the existing industrial zone of the city. The territory include 62 thousand m2 of production facilities, 12.8 thousand m2 of administrative and office facilities, 9 thousand m2 of auxiliary facilities. The industrial park is located within the city on the territory of PJSC "Ivano-Frankivsk Armature Plant" (plant area was optimized and it continues operational activity) with available engineering infrastructure, including electrical substation with the capacity of 25 MW, water supply, sewerage, gas distribution station.